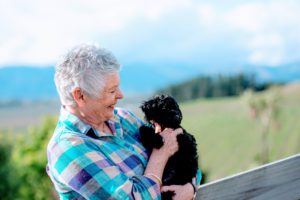 Are you looking to get your body confidence back? 
Or simply struggling to shift those last few stubborn pounds? 
One of the biggest questions I get is "but does hypnotherapy work for weight loss?"
The Virtual Gastric Band
The hypnotic band is a revolutionary weight loss program pioneered by Sheila Granger and now available in Blenheim and Wellington!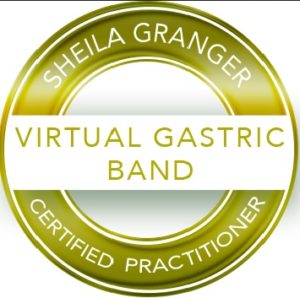 The program successfully harnesses the power that every individual holds within themselves to make real change in their lives. 
Many people of all shapes and sizes find long term solutions to their weight problems with Virtual Gastric Band Hypnotherapy.
Non-Surgical
It is a non-surgical technique which uses the power of hypnosis to retrain the person to be satisfied with smaller portions of food. 
Clinical hypnotherapy convinces the mind that the stomach is full after a smaller amount of food and there is no desire to eat more.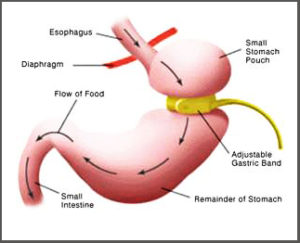 A Virtual Gastric Band is like 'flicking a switch in the brain.' It changes a person's attitude towards food and helps them regain control over cravings, sugar addiction and other bad habits. 
Feedback shows increased willpower and no need for the person to deprive themselves of the foods they enjoy. Weight is lost naturally and consistently without dieting.
We give four treatments, at weekly intervals, and as a special BONUS we offer each client a personal recording featuring their own support audio track.

Payment is with each session (first session $170 – –  thereafter $140 per treatment ). 
Now this is important – clients must commit themselves to all four sessions – it is only after 28 days that the new habits become the new way of life. Any less and the therapy won't have enough time to work!
Common weight loss would be one to two kilos in the first week, and thereafter, a steady loss of approximately half a  kilo each week. Of course, this does depend on the willingness of the client to follow the 'Rules'.
The Virtual Gastric Band is reinforced with our highly successful 'break the habit' totally painless electro-puncture techniques, so you will be given belt and braces treatment!
What people are saying about the Hypnotic Gastric Band:
Review from Celeste, journalist for the Sun Newspaper, Blenheim
"I have finished my 4 sessions of weight-loss hypnotherapy and written my final article for the Sun which appears today… check it out!
Check out this article and video:  'Virtual' gastric band helps desperate people to shed kilos. This can be you!  You can give yourself that extra edge.
Read more by clicking here
Summa MacDonald wrote about her success from Virtual Gastric Banding in This and That, a local magazine for our Marlborough Region. You can read it here.
***************************
If you would like to know more information on hypnotherapy or would like to make an appointment in Blenheim, please contact Chris. Or phone her on 021 671 195
Or if you're in Wellington, please contact Daniel at 021 203 3374.