About Chris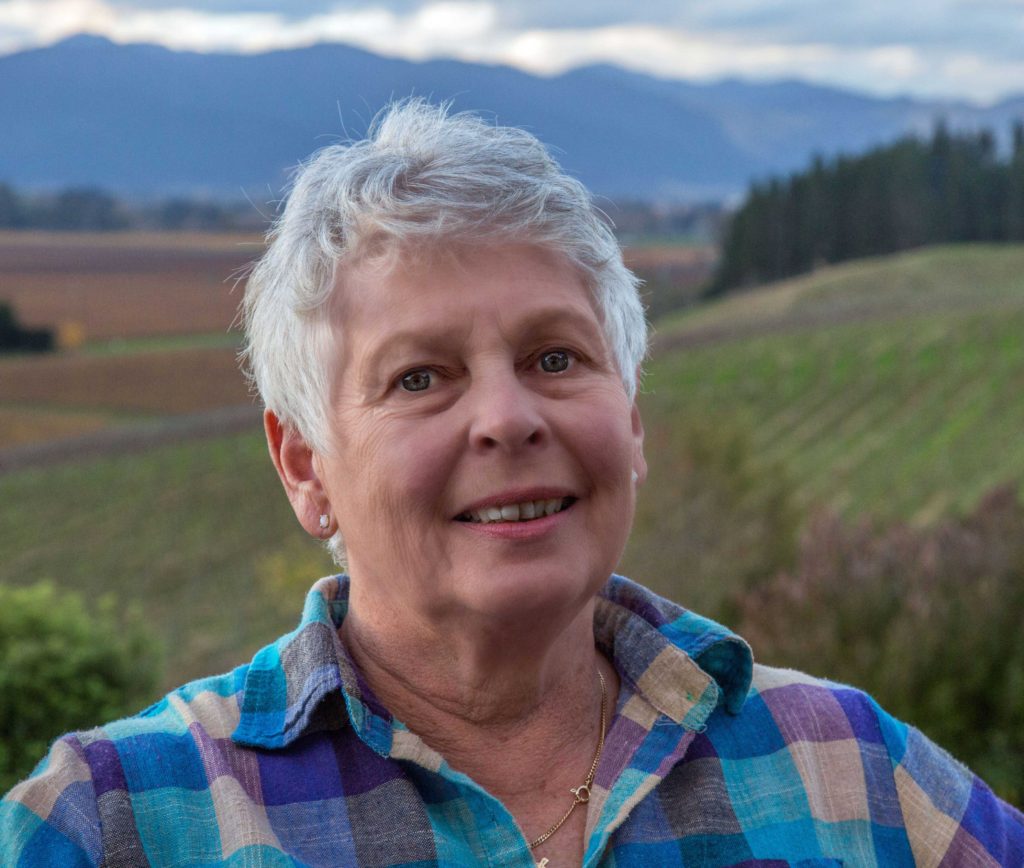 Thirty years ago, in York, England, Chris Steadman was treated for tobacco addiction by a health specialist. She used western techniques of hypnotherapy, combined with the most modern (and completely painless) acupuncture technology to emerge from China.
Within an hour of leaving the clinic, it was apparent that the treatment had been 100% successful. There were no withdrawal symptoms. Never again has Chris felt the slightest longing for a cigarette.
Chris has also been treating patients for alcohol addiction, anxiety and weight loss (Virtual Gastric Banding) , using the same techniques, with similar success.
She holds a Diploma for Advanced Clinical Hypnotherapy from Hypnosis New Zealand
Chris is totally driven by her desire to impact on the lives of her clients by helping them take control to change their bad habits for the better, from the comfort of her Hypnotherapy clinic in Blenheim.
If you would like to know more information or would like to make an appointment, please contact Chris. Or phone her on 021 671 195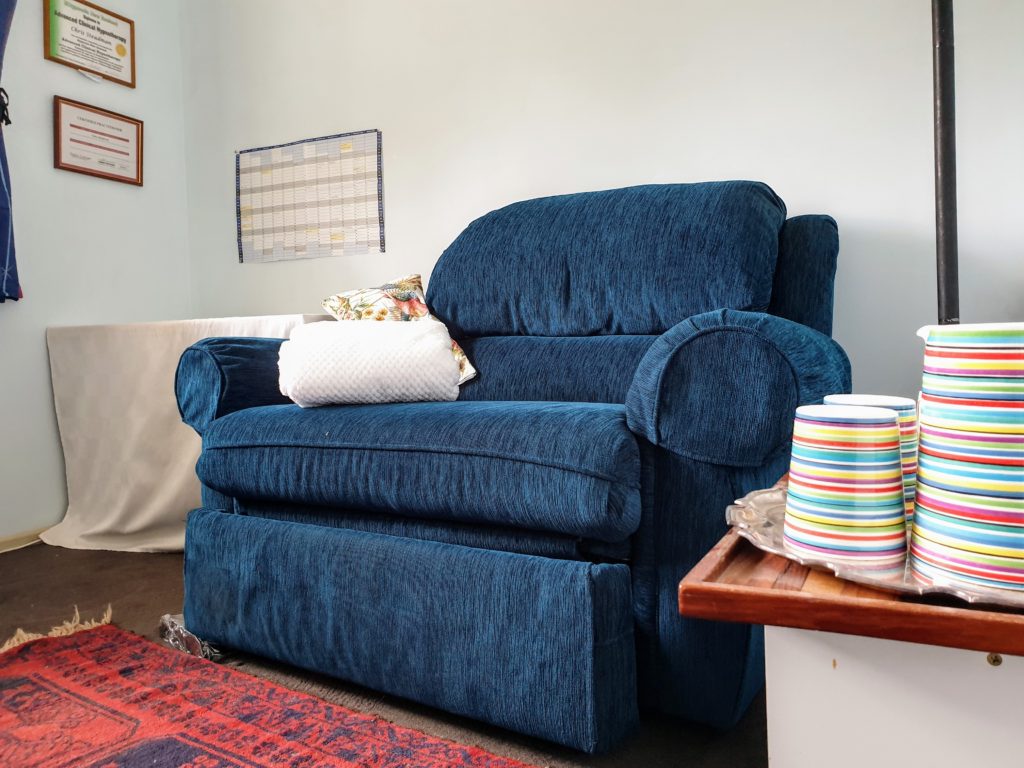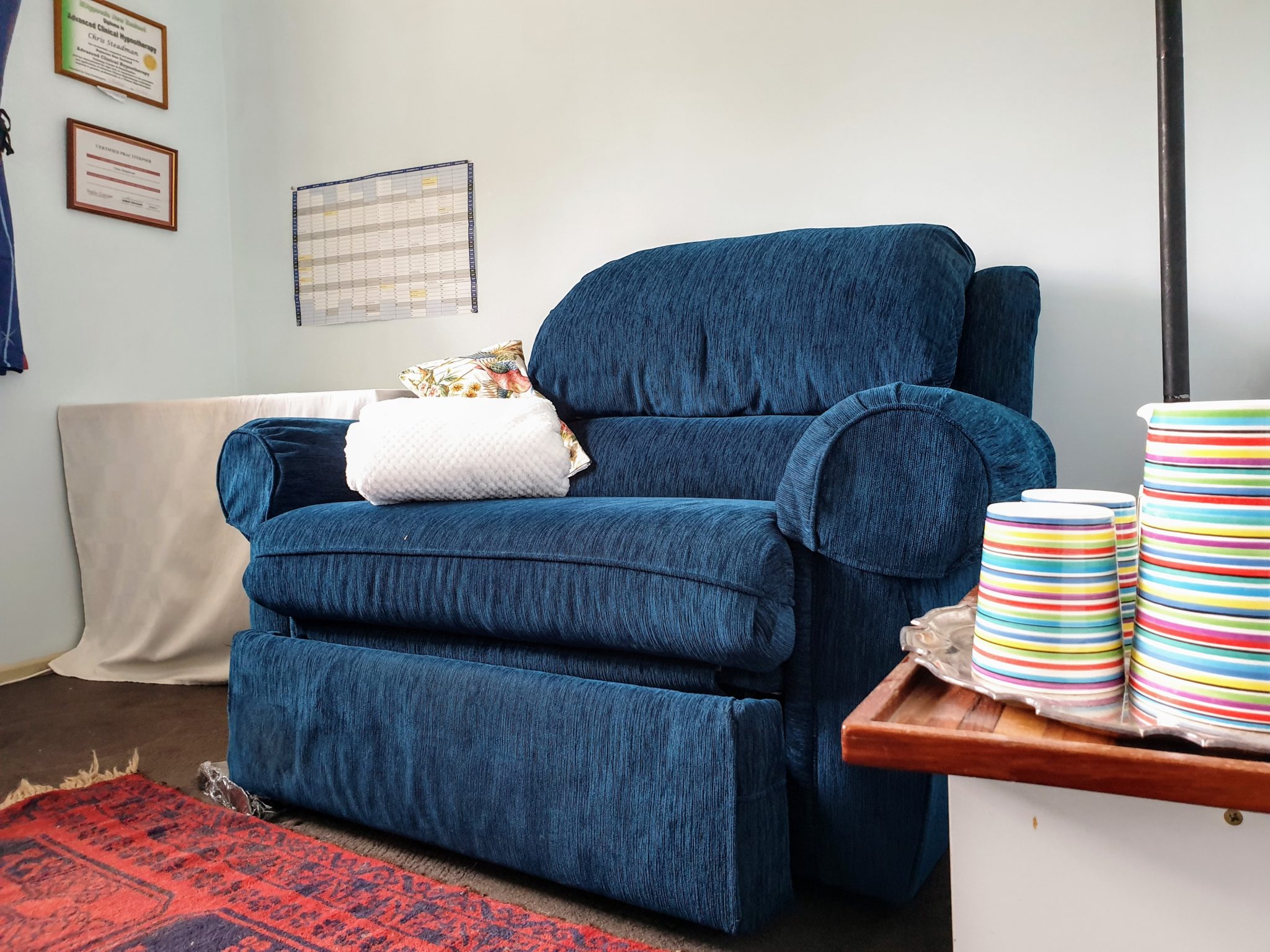 About Daniel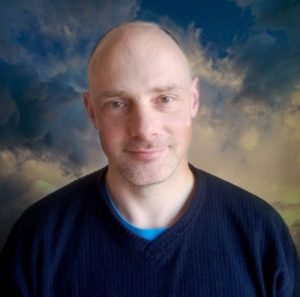 Ntrance in Wellington is owned and operated by Daniel Steadman, Chris Steadman's eldest son. Having initially trained as a designer and subsequently, spent many years working in the recreation department of the Wellington City Council, Daniel has decided to join his parents in development of the Ntrance procedure and in their aim of getting it officially recognised and adopted by the Ministry of Health and the health profession in general.
Daniel will do speaking engagements for companies and public organiations about the Ntrance method and hypnotherapy and how it works in a commercial environment as well as in the private sector.
He holds a Diploma for Advanced Clinical Hypnotherapy from Hypnosis New Zealand
If you would like more information, or to book an appointment with Daniel, please contact him by email.
Or phone him on: 021 203 3374
To stay in the loop please follow and like!