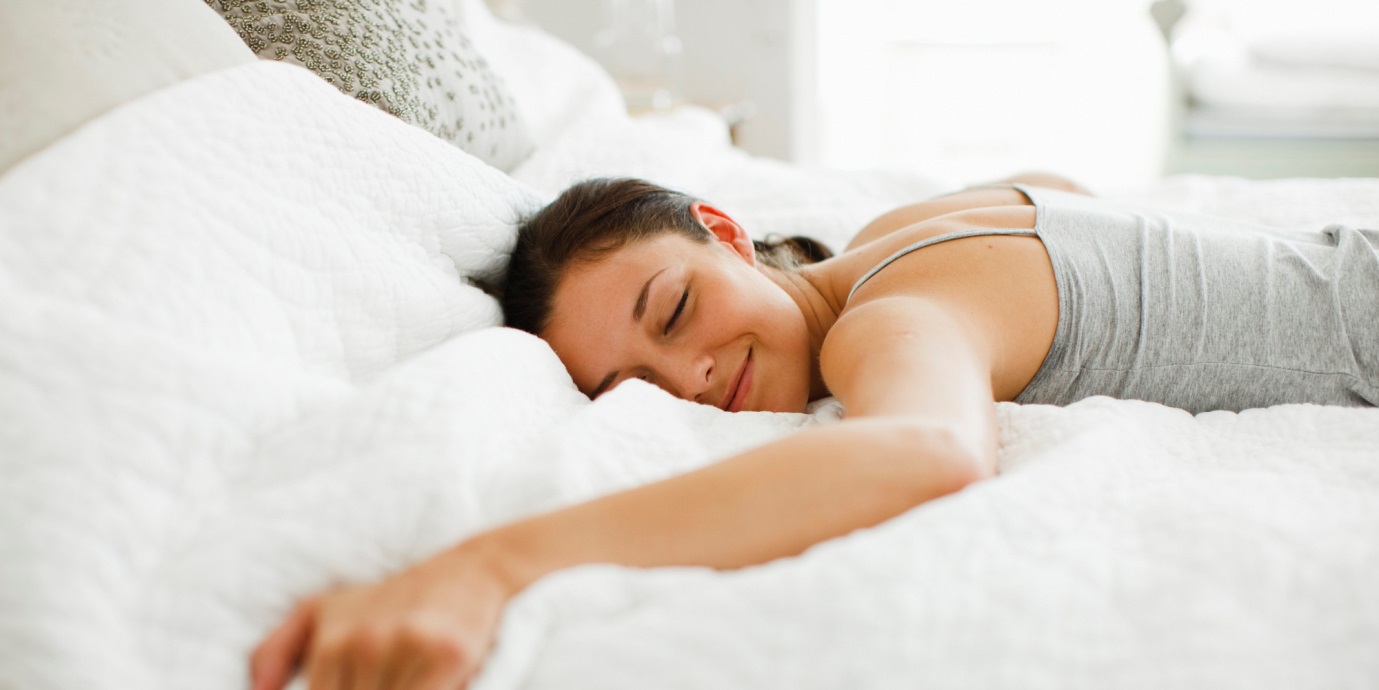 Is there a hypnosis to stop drinking? My clinic first opened its doors at the beginning of the year. Having spent a year or so in preparation and research, I started with about ten friends and acquaintances, who were looking for help to give up smoking or control their eating habits. These brave people trusted me sufficiently to let me try out on them my new-found skills and theories.
Initially, I had been anxious to find that no one else in New Zealand appeared to be using the combination of both electro- and hypno- therapies that I was intent on putting into practice. However, the glowing enthusiasm of my initial 'Guinea pigs' reassured me that I was on the right track.
Hypnotherapy is really nothing more than entering a state of deep and refreshing relaxation. When in this state, the mind is open to suggestions made to it by the therapist, provided that it agrees with the suggestions. (It remains impossible for the therapist to lodge a suggestion, which the mind does not accept as reasonable.)
Even though the mind is relaxed, it still maintains a degree of alertness. More so in some cases than in others, this alertness can interfere with the relaxed mind's reprogramming by the therapist. It would appear that when electro-therapy is combined with the hypnosis, this residual interference from the still alert, sub-conscious is reduced still further. It seems, that with the combination, the absorption of the healing ideas being presented by the therapist becomes that much more effective.
The government and individual patients spend vast sums of money, time, effort and will-power on controlling smoking, obesity and other conditions. Ultimately, these conditions give rise to a huge amount of avoidable grief. Many of my clients come to me after having first tried these conventional approaches to their problems and been unsuccessful. It is in everyone's interest that the optimal treatment, both in terms of cost and effectiveness is made readily available.
As things stand, such unconventional treatments as hypnotherapy and electro-puncture are regarded as the options of last resort and are usually not-eligible for any form of government funding. Ntrance has the aim of reversing this situation over time. The only way it will succeed in this is by presenting statistical as well as anecdotal evidence of its exceptional effectiveness.
Three or so months after their treatment and after they have had time to evaluate its effectiveness, we ask our clients a few questions.  These, shouldn't take more than a minute or two of their time. However, those statistics are vital to our long-term goal of making this type of therapy available to everyone and open to government health service funding.
Hypnosis To Stop Drinking
So how does hypnosis to stop drinking work?
Simple. Let's start by getting you relaxed. I have an unreasonably comfy chair, just for you.
I want you to just sit, breathe, close your eyes and let the weight of the world fade away.
Once your mind is in a deeply relaxed space, I can begin speaking to it. I lay out a new set of blueprints, I help your brain to reset itself.
I gently let your mind know, that you've had your last drink ever, that you don't need to drink, and in fact, drinking makes you feel unhappy.
You see, the mind is surprisingly open to rewriting itself when it's relaxed. There's a program in your brain right now that tells you that you enjoy drinking, I simply reverse that train of thought, to simply remind your mind that you much prefer not drinking.
That's it. Simple right?
A few more words from the NZ Herald on giving up alcohol here.
Chris from Ntrance here,
Ntrance is a Marlborough-based addiction, health and welfare clinic. Located in Blenheim and operated by clinical hypnotherapist, Chris Steadman.
Ntrance offers clients a three-pronged programme of deep relaxation, hypnotherapy, electro-puncture and NET (Neuro Electric Therapy.) The Ntrance Procedure of combined treatments has proven itself highly effective in helping patients suffering from tobacco and other addictions, eating disorders and a range of other problems. For the overweight, Chris is a certified Virtual Gastric Band practitioner.
I get clients frequently asking me "but does hypnotherapy work for fears and anxieties?". It's a secret pleasure of mine helping clients overcome their phobias and irrational fears, so I wrote this little post. (Also popular – "Does hypnosis work for weight loss?" – read a REAL virtual gastric band success story).
There's so many things in life that we don't need to be afraid of, and if you feel you want to overcome your fears that are holding you back, (and there's no shame in admitting it!), I'm here for you.
Located locally right here in Marlborough NZ, even saving you the long trip to Christchurch or Wellington!
Chris Steadman
Hypnosis To Stop Drinking
To stay in the loop please follow and like!